WagMore Veterinary Care
Wellness and Acupuncture
················································
Vicki Kucia DVM, CVA
WagMore Veterinary Care
Wellness and Acupuncture
·····································
Vicki Kucia DVM, CVA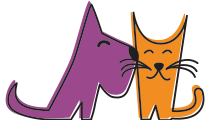 WELCOME!
Our commitment to you and your pet
What you can expect from us at every visit: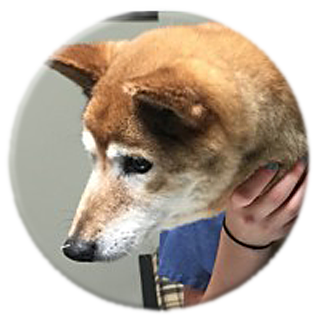 COMPASSION
We know how much you love your pet and we understand it is a privilege to be chosen to provide your pet's veterinary care. From the moment you arrive, you and your pet will feel how compassionate we are about your veterinary care. We want to be sure you have the information needed to provide for your pet's health. There is no magic formula, it's simple,
we really do care!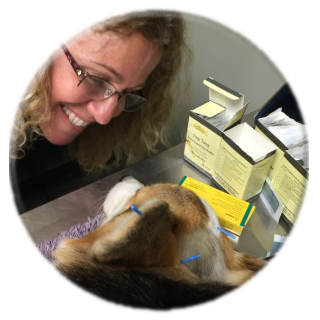 EXCELLENCE
After decades in the veterinary field, we offer excellence in medical knowledge, excellence in customer service and excellence in veterinary care all under one roof. We want to use our years of experience to provide you and your pet with the information and know how to keep your pet happy and healthy! We will always treat you as our friend and your pet as our own.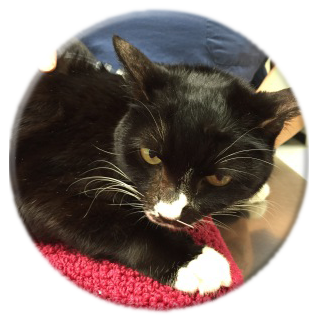 COMFORT
We know that when your pet is not feeling well or doesn't like going to the veterinarian, it can be stressful. Your visit for veterinary care should not add to that stress. Our office is nestled in West Millbury among the apple orchards and horse farms. The setting is one of tranquility and peace. So let us take care of you and your pet. Just relax and let the healing begin.